News
Home
/
Archive by category "News of The World"
(Page 2)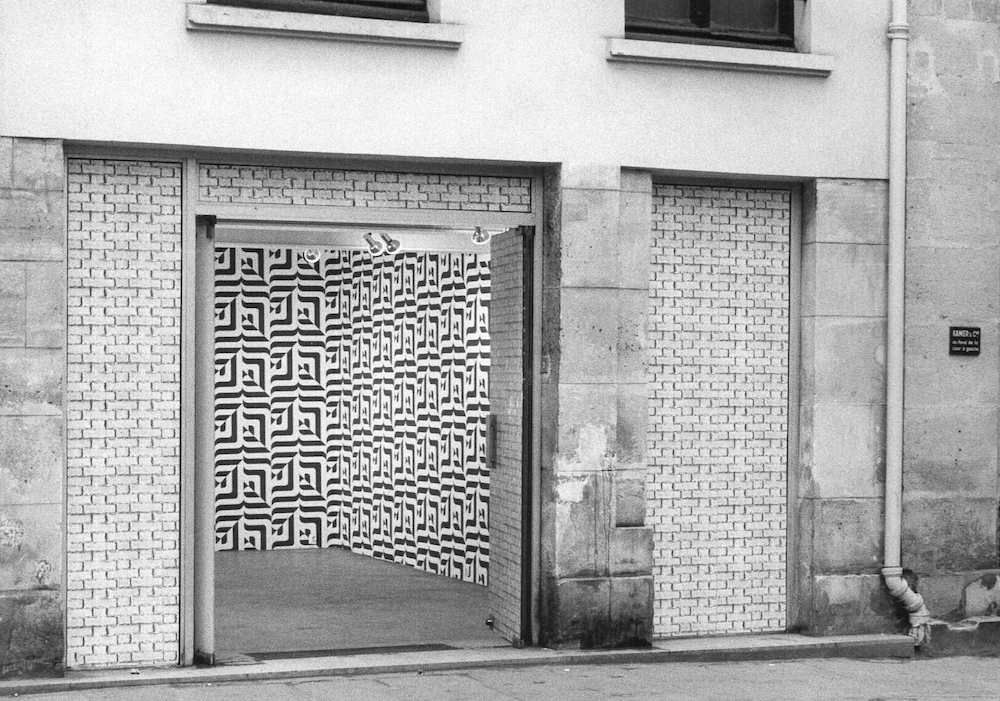 Opening: Friday 30 January 2015, 7-9pm
A short introduction by former members of PP will take place at 18.45 on that day
Open Saturdays and Sundays til 15 March, 12-6pm
Who killed Présence Panchounette? And was it in self-defence? Premeditated, a long time coming? Death by misadventure, shot themselves in the foot? A staged disappearance? or were they ambushed?
Read more →