News
Home
/
Archive by category "News of The World"
(Page 3)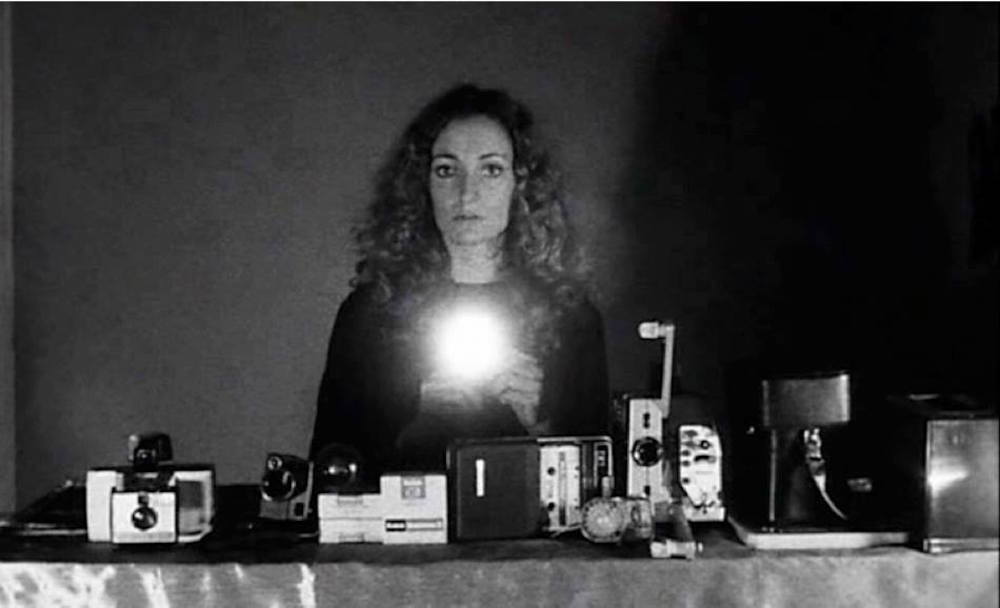 news of the world: Sean Steadman, Jackie Raynal, Trenton Oldfield
Private view: Friday 31st January 2014, 6.30 to 9pm. Exhibition runs to 2nd March 2014
In the war against the Giants, the satyrs went into battle riding on donkeys. As they caught sight of the enemy, the asses were so terrified that they all let out a loud braying such as the Giants had never heard. At the noise, the Giants hastily took flight and thus were defeated by the satyrs on asses.
This of course never happened.
Read more →