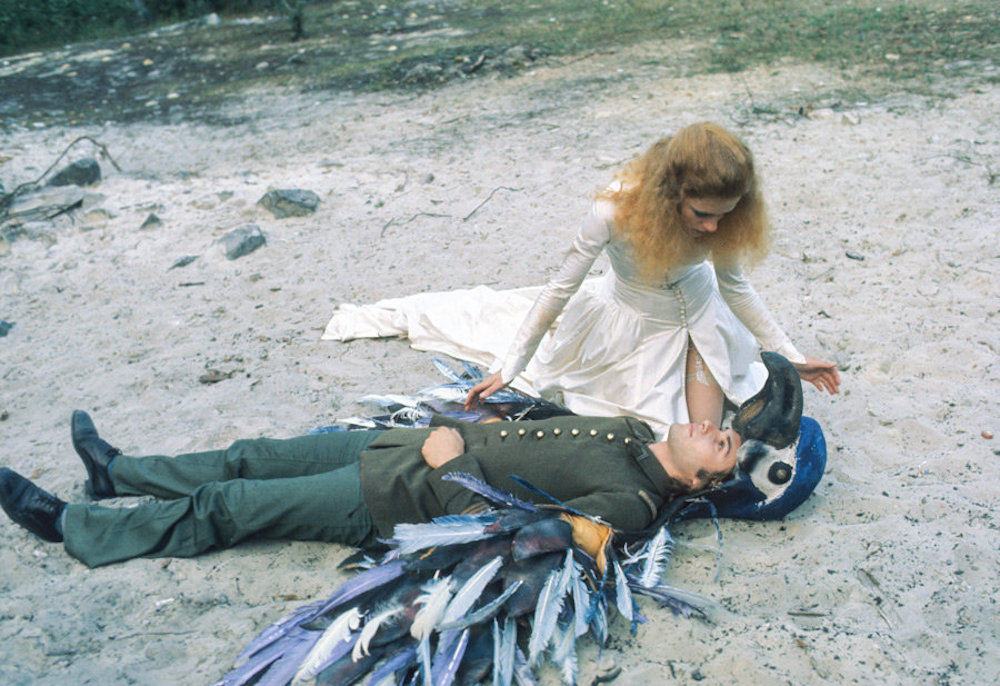 French cinema: Niki de Saint Phalle & Martial Raysse
News of the world is presenting six screenings of feature films, rarely seen in the UK, by two major French artists: Un reve plus long que la nuit by Niki de Saint Phalle (1976) and Le Grand Depart by Martial Raysse (1972).
Both films are fables of sort, dark quests and symbolic journeys.
Screenings:
Saturday 1 November 5 pm
Thursday 13 November 7 pm
Saturday 15 November 5 pm
Saturday 15 November 7 pm
Wednesday 19 November 7 pm
Saturday 22 November 5 pm
Entrance is free but booking is required.
Read more →